AT THE EMMYS
WITH THE STYLE LOUNGE
LAUNCH OF MODERE I/D
EXPERIENCE MODERE I/D TECHNOLOGY – INFUSION AND DEFENSE IN ONE POWERFUL SYSTEM
This incredible anti-aging solution is the ONLY one of its kind. In two simple steps, it not only produces instant results, it improves skin health and appearance over the long term! The MODERE I/D system brings an exclusive combination of botanical infusion and environmental skin defense, and it's available only from Modere, the leader in naturally-derived, safe, and effective formulas for almost 30 years!
A Breakthrough in the Science of Clean Living

This unique and exclusive combination of clinically proven ingredients INSTANTLY softens, smooths and reduces the appearance of lines and wrinkles.

The system works by carrying oxygen to the skin to boost cell receptivity while encouraging your skin's detoxifying processes. You will see instant improvement in moisture retention, radiance and reduction of lines and wrinkles, all while shielding your skin against free radical damage. The experience will captivate you and the results will amaze you.

STEP 1
INFUSION

Prepare to awaken your skin with an amazing experience that you've never had before. Innovative new botanicals and cutting-edge technology are packed into this purifying gel infused with snow algae, summer snowflake flower and Ox3™.

Snow algae, an award-winning botanical recently discovered by Swiss biochemists, delivers dramatic skin hydration and an increase in the production of Klotho. According to gene studies, Klotho has been shown to be directly associated with the aging process.

Summer snowflake flower helps smooth the skin and reduce the appearance of lines and wrinkles. This leads to reduced cell proliferation - a main component in the aging process.

What you will see is a lightened, more even skin tone appearance - what you will experience is equally as amazing.

Step 2
Defense

After infusing your skin with step 1, get ready to preserve and defend your amazing new skin from the elements. This serum is an anti-pollution environmental protector that features over fifteen botanical extracts, plus EcoSkin®, a pre- and probiotic complex.

It will INSTANTLY encourage your skin's renewal process while protecting against free radical damage, improving moisture retention, boosting beneficial ecoflora to discourage undesirable bacteria growth, and most importantly enhancing your skin's defenses against damaging pollutants.
HOW IS MODERE I/D DIFFERENT?
HEALTHY SKIN, not just instant results.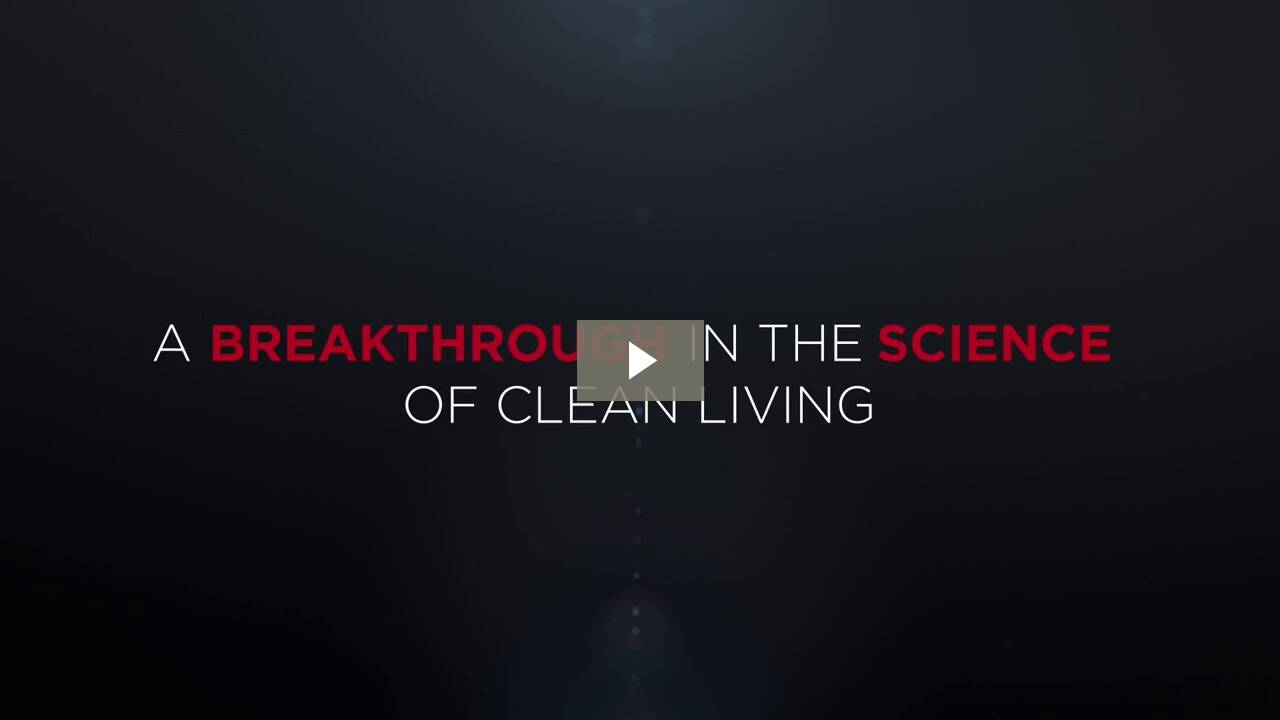 Many products promise instantaneous wrinkle results and call it anti-aging. MODERE I/D is different because we take the approach that healthier skin looks better, longer. MODERE I/D gives you instant wrinkle results without harming your skin, by avoiding skin-tightening, moisture-depleting chemicals, and by protecting your skin for the future with antioxidants, probiotics, and revolutionary botanical extracts. Meaning you'll not only look younger now, you'll look younger days, weeks, and even years from now.
STORIES FROM MODERE SOCIAL MARKETERS
Margie Aliprandi – Elite 3 Social Marketer
I just felt that there was something more for me. Well, that something more crossed my path, and thank heavens I was smart enough to recognize it. I made a whatever-it-takes decision, I jumped in with both feet.
TAKE ADVANTAGE OF THE MODERE I/D PRE-LAUNCH
We're ramping up to a big launch of our revolutionary anti-aging system. We've put together lucrative incentives of up to $1,000,000 plus a fun social contest to help us spread the word. When you become a Social Marketer during pre-launch, you also gain access to an exclusive pilot program of the MODERE I/D Anti-Aging System. For $399 you can get the pilot system, the pre-launch incentives, and over $500 of Modere product. It's fun, rewarding, and it just might change your life.
EARN OVER $10,000 WITH THE GET 3, TEAM 3 PRELAUNCH INCENTIVE
Get people to join your team as Social Marketers, buy the $399 Social Marketer Collection, and join the Social Marketer Loyalty Program, and you'll earn limited-time pre-launch bonuses. When you enroll three Social Marketers to your team, you'll get $500 next week! This Get 3 bonus continues up to $3,000 when you enroll 12 qualified Social Marketers. After you earn your first GET 3 Bonus, you are qualified for TEAM 3 overrides that can help you earn over $10,000.
Whether your goal is to add an additional $500 or $1,000 a month to your family income or earn up to the $1,000,000 Elite Lifestyle Bonus, there is a home for you and a reward for your level of commitment and effort.